Handmade ✿ Beautiful ✿ Fun
Since 1992, Niffers has been designing a quality handmade line of children's clothing. These original creations are carefully designed to adjust and grow with your child.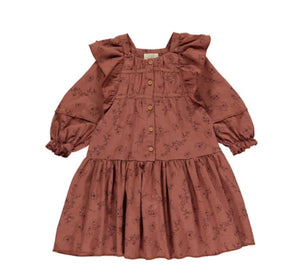 Niffer's Boutique
Unique products from around the world
Custom Orders
Over the years, Niffers has created various custom orders for specials events. We also do special variations to our regular line, to suit individual needs. If you are interested in any custom work please email niffers@sympatico.ca or text/call (613) 334-6354.